This is one of my favorite weeks of the summer and has become an annual ritual: Fly into Portland for a few days of work, hit the amazing Oregon Brewers Festival for a few hours, generic cialis then head north to McMinnville in Willamette Valley, Oregon for the incredible immersion into Pinot Noir at the International Pinot Noir Celebration, IPNC.
I start out every year at Counter Culture. an incredible food and wine event held every year at Anne Amie, where some of Portland's best eateries show their wares, paired with amazing wines. (Not just Pinot, a nice start.) There are also a slew of winemaker dinners available.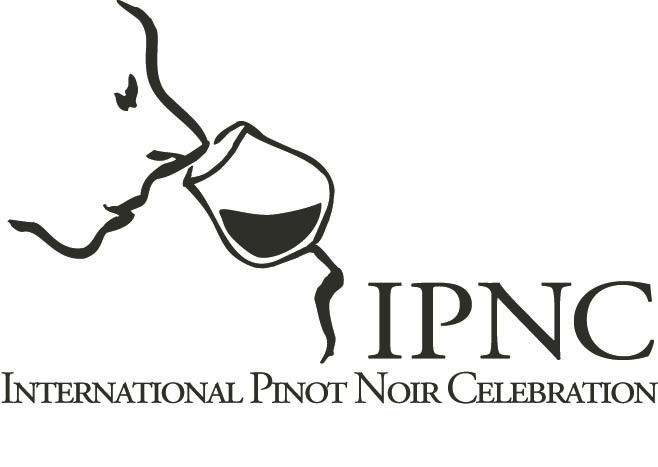 Friday and Saturday are then immersed in seminars, tastings, entertainment, and some of the best food I will eat all summer, surrounded by 70 Pinot Noir producers from all over the world, a healthy chunk from Burgundy.
It's with good reason the NY Times says "Nothing else is as well run and instructive" and Bon Appetit says "Unquestionably the best for lovers of Pinot Noir. I couldn't agree more.  The event is as attended by casual consumers as it is winemakers, and offers something for everyone. Counter Culture and Friday, Saturday are sold out, but you can still experience all 70 producers Sunday at the Passport to Pinot.
To celebrate and get things kicked off, I have organized a special virtual tasting of Willamette Valley Pinot Noir, on this weeks #Winechat, a popular weekly Twitter tasting.
Join me,  and guest Emily Richardson of Williamette Valley Wines Wednesday July 24th from 6-7 pm Pacific, as your hosts. Willamette Valley wineries Eyrie Vineyards, Sokol Blosser, R. Stuart, Montinore, and Elk Cove, will also be joining us.
Theme – IPNC and Willamette Vallley Pinot Noir
The #Winechat theme is timed to coincide with that Weekend's Friday-Sunday International Pinot Noir Celebration (IPNC. )
The theme is Pinot Noir, but if possible try and taste and share a bottle from the Willamette Valley of Oregon.
You may register online here: http://winechatipnc.eventbrite.com/
Tasting DUAL Hashtags
We ask that during the tasting, you use the #IPNC Hashtag in addition to #Winechat.
What is #WineChat
#Winechat is a chat on @Twitter, one occurs every Wednesday [except for holidays] night from 9-10pm EST and 6-7 PM PST.
Each week they discuss a different topic or talk with different guests. You don't have to be a total wine geek to join – you must just have a thirst to learn and chat about wine!
Read here to learn more about #Winechat and how to participate: http://cuveecorner.blogspot.com/p/winechat.html
About IPNC
The 27th Annual IPNC is a three-day event, famous around the globe, as a mecca for lovers of Pinot noir and northwest cuisine. During the weekend, world-renowned winemakers, northwest chefs, esteemed media, epicures and wine lovers will gather in McMinnville, Oregon, for three days of exploring Pinot noir, savoring unforgettable meals, and learning and celebrating with luminaries of the food and wine world.
Tickets to the Fri/Sat event are sold out, but space is available for the amazing Sunday final walk around tasting of global producers of Pinot Noir. Tickets and info here: http://www.ipnc.org/passport.php
Special Winery Guests
A special thanks to Willamette Valley wineries Eyrie Vineyards, Sokol Blosser, R. Stuart, Montinore, and Elk Cove, who will also be joining us and sharing their thoughts and experiences.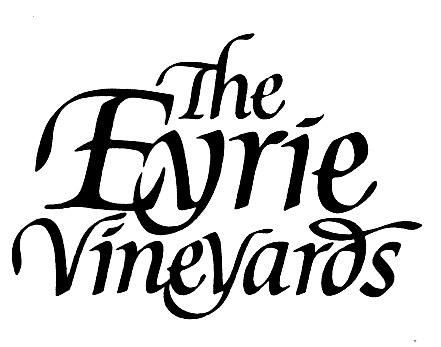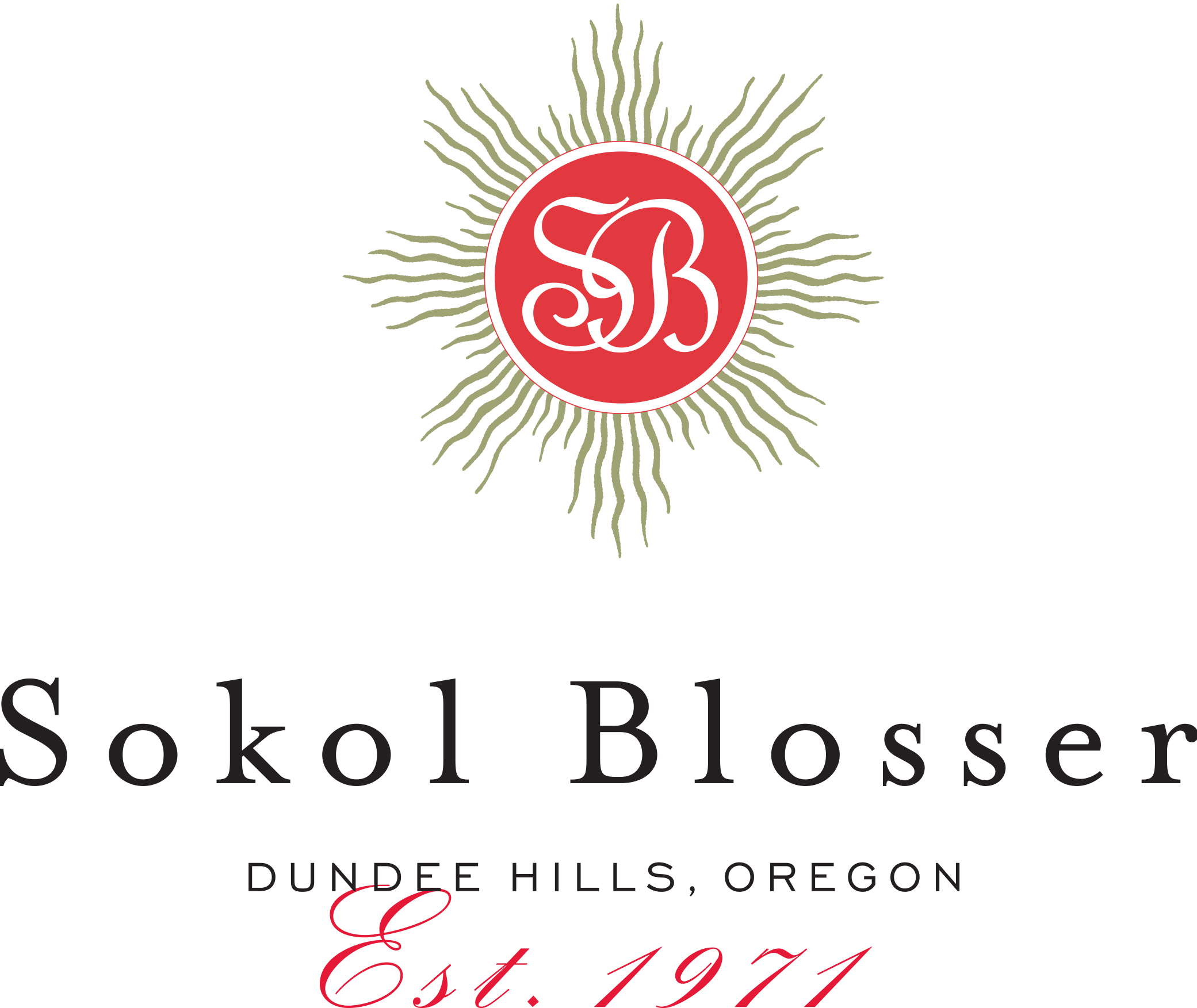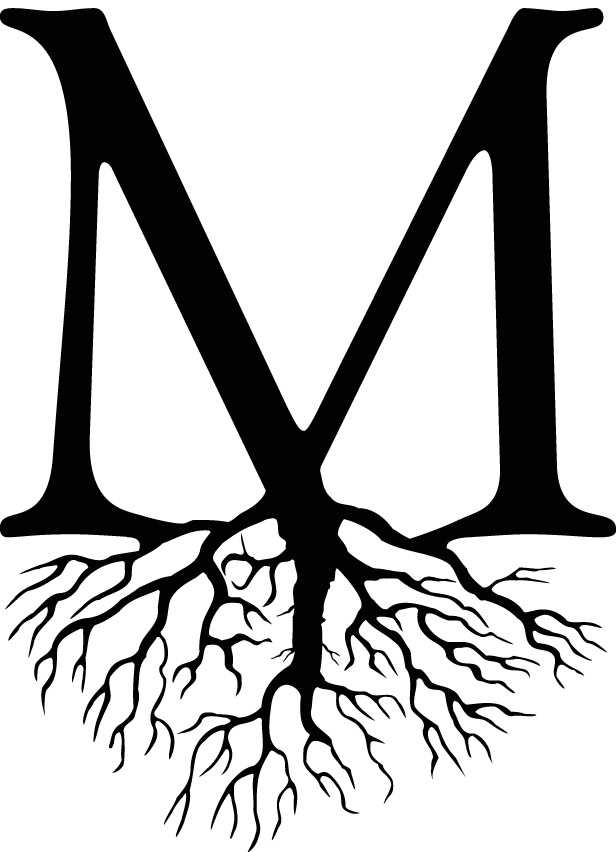 It's a crazy five days this Wednesday-Sunday for Simple Hedonisms as I traipse through Portland, Willamette Valley, Russian River, and Carneros in a span of 4 days. Whew!
Lately I have been taking a bit more time to enjoy and network with my 'second' city.  I travel to regularly to Portland Or
egon for work, and keep a flat just outside the city. I am also a big fan of the nearby Willamette Valley wine region. My heart belongs to Sonoma, but I have had a soft spot for Portland and Willamette for many years, and have come here regularly for work and play.
It's a shame how many people in the Bay area have not visited, these two, close by weekend jaunts.
Portland for me personally, in some capacities rivals San Francisco, and I love the small 'big city' feel. Dining is world class, hedonistic, and more affordable. Friendly, enthusiastic service and passion abounds here.
Willamette Valley is a home to many passionate producers of terroir driven Pinot Noirs, as well as Pinot Gris, Pinot Blanc, and a re-emerging Burgundian Chardonnay approach, as the AVA replants more appropriate chardonnay rootstock.
Oregon Brewer's Festival
The Oregon Brewers Festival has become a personal tradition. I have attended for 5+ years, and take a local group of clients, now friends, all of them microbrew diehards, to the event each year. Even when I left the country and moved to Baja Mexico for a year to recharge, I came back to this event, always held the last full weekend of July each year. (I am also a decent home brewer.)
Portland considers itself  THE microbrew mecca of the U.S., and this is it's crown jewel. A multitude of events occur all week, with 70 thousand people usually from almost all 50 states flying in. (Note to you newbies, reserve cars, hotels, months in advance.)
The Oregon Brewers Festival is one of the nation's longest running and attended beer festivals. Situated on scenic bank of the Willamette River, with  Mt. Hood as a backdrop, it is the ideal venue for anyone who loves craft beer.  Featuring a  laid back attitude and plethora of award-winning beers, the festival reflects the essence of the city of Portland.
The Oregon Brewers Festival exists to provide an opportunity to sample and learn about a variety of craft beer styles from across the country. Eighty craft breweries from all parts of the nation offer handcrafted brews to 70,000 beer lovers during the four-day event.
The festival's focus is craft beer, but  also
features
live music all four days, beer-related vendors, beer memorabilia displays, beer writers and publishers, homebrewing demonstrations, and an assortment of foods from a variety of regions. The weekend is generally filled with families.
Tip:
Serious beer geeks and tasters, get there early Thursday and Friday. By late afternoon, especially Friday, the lines become long and the event transforms from beer geeking to a mass party Downtown comes alive each night as revelers move to other venues.
Spit Cups Come to The Brewers Fest?
Talk to serious pub staff and beer drinkers in Portland, and you hear some of the same words wine geeks use,such as "flavor profile." It dawned on me, that attending previous big microbrew events, especially the massive Great American Beer Festival in Denver, you can't get down two of the 20+ aisles, even with 2 oz pours without getting schnockered.


Given that Thursday night I am headed to a pre IPNC event at Anne Amie, my same wine tasting rules apply – simply, I need to spit some of the beer, or just reduce Thursday night to a giant party, not a wine tasting.  It seems for microbrew TASTING, the same tasting principles apply; after a small amount of alcohol, sensory perception is distorted, so why not use this same principle and spit? Doubly so since I love Belgian triples, and other high gravity ales, that often top 7-10% alcohol, and quickly take affect.

I have gotten used to attending weekend wine passport events and getting stares for my spit cup; last week I got razzed by a flight attendant for a Riedel O (stemless glass) I carry; I see no point to not continue to blaze forward and be the only guy carrying around a spit cup! (Maybe others practice this in the beer industry, but I have never seen it at Brewers Fest.)

Festivities start tonight with the sold out S.N.O.B.  (Supporters of Native Oregon Beer) pre-event dinner, and special beers you may not see other days. Thursday opens with a parade and (sold out) brunch. I am attending a media tour/tasting Thursday afternoon, then enjoying some time on the scenic riverfront before taking the bus out to Anne Amie winery for the (also sold out) Counter Culture Pre-IPNC event.
And it Continues
Friday afternoon I am touring a few Willamette wineries, (still picking, feel free to suggest, lobby) and then attending an IPNC tasting and dinner. More on IPNC in a seperate post.

Saturday I jet back to North Sonoma to attend a special winemakers dinner and vineyard tour. (Not allowed to disclose until after.)

Sunday is a mini trip to Spain at the marvelous Gloria Ferrer Catalan Festival.

Monday I think I will rest!

I will be actively tweeting tasting notes, and profiles at both events. Hash tag for IPNC is #IPNC2010 (many still using just #IPNC) and for the Oregon Brewers Fest is #OBF. Will tweet and cross post pictures on Facebook, time, battery, and AT&T cell permitting!

Have a great weekend, cheers!