This is one of my favorite weeks of the summer and has become an annual ritual: Fly into Portland for a few days of work, hit the amazing Oregon Brewers Festival for a few hours, generic cialis then head north to McMinnville in Willamette Valley, Oregon for the incredible immersion into Pinot Noir at the International Pinot Noir Celebration, IPNC.
I start out every year at Counter Culture. an incredible food and wine event held every year at Anne Amie, where some of Portland's best eateries show their wares, paired with amazing wines. (Not just Pinot, a nice start.) There are also a slew of winemaker dinners available.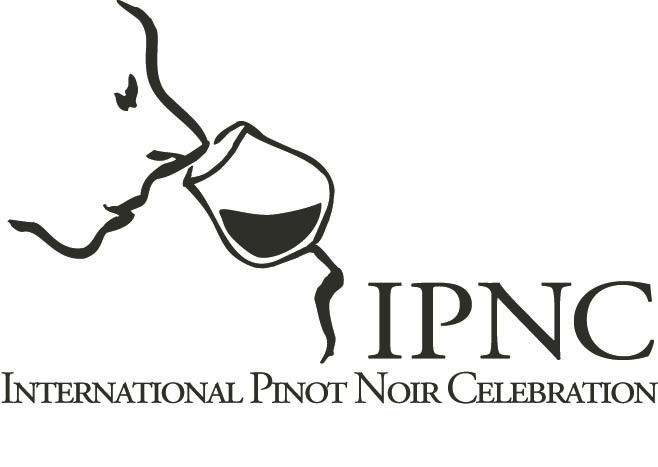 Friday and Saturday are then immersed in seminars, tastings, entertainment, and some of the best food I will eat all summer, surrounded by 70 Pinot Noir producers from all over the world, a healthy chunk from Burgundy.
It's with good reason the NY Times says "Nothing else is as well run and instructive" and Bon Appetit says "Unquestionably the best for lovers of Pinot Noir. I couldn't agree more.  The event is as attended by casual consumers as it is winemakers, and offers something for everyone. Counter Culture and Friday, Saturday are sold out, but you can still experience all 70 producers Sunday at the Passport to Pinot.
To celebrate and get things kicked off, I have organized a special virtual tasting of Willamette Valley Pinot Noir, on this weeks #Winechat, a popular weekly Twitter tasting.
Join me,  and guest Emily Richardson of Williamette Valley Wines Wednesday July 24th from 6-7 pm Pacific, as your hosts. Willamette Valley wineries Eyrie Vineyards, Sokol Blosser, R. Stuart, Montinore, and Elk Cove, will also be joining us.
Theme – IPNC and Willamette Vallley Pinot Noir
The #Winechat theme is timed to coincide with that Weekend's Friday-Sunday International Pinot Noir Celebration (IPNC. )
The theme is Pinot Noir, but if possible try and taste and share a bottle from the Willamette Valley of Oregon.
You may register online here: http://winechatipnc.eventbrite.com/
Tasting DUAL Hashtags
We ask that during the tasting, you use the #IPNC Hashtag in addition to #Winechat.
What is #WineChat
#Winechat is a chat on @Twitter, one occurs every Wednesday [except for holidays] night from 9-10pm EST and 6-7 PM PST.
Each week they discuss a different topic or talk with different guests. You don't have to be a total wine geek to join – you must just have a thirst to learn and chat about wine!
Read here to learn more about #Winechat and how to participate: http://cuveecorner.blogspot.com/p/winechat.html
About IPNC
The 27th Annual IPNC is a three-day event, famous around the globe, as a mecca for lovers of Pinot noir and northwest cuisine. During the weekend, world-renowned winemakers, northwest chefs, esteemed media, epicures and wine lovers will gather in McMinnville, Oregon, for three days of exploring Pinot noir, savoring unforgettable meals, and learning and celebrating with luminaries of the food and wine world.
Tickets to the Fri/Sat event are sold out, but space is available for the amazing Sunday final walk around tasting of global producers of Pinot Noir. Tickets and info here: http://www.ipnc.org/passport.php
Special Winery Guests
A special thanks to Willamette Valley wineries Eyrie Vineyards, Sokol Blosser, R. Stuart, Montinore, and Elk Cove, who will also be joining us and sharing their thoughts and experiences.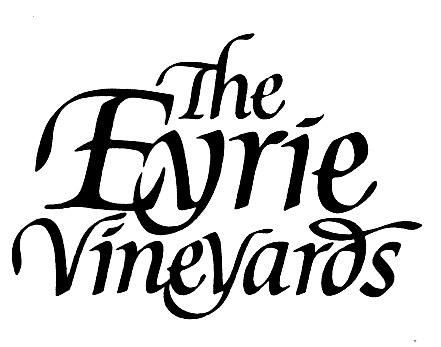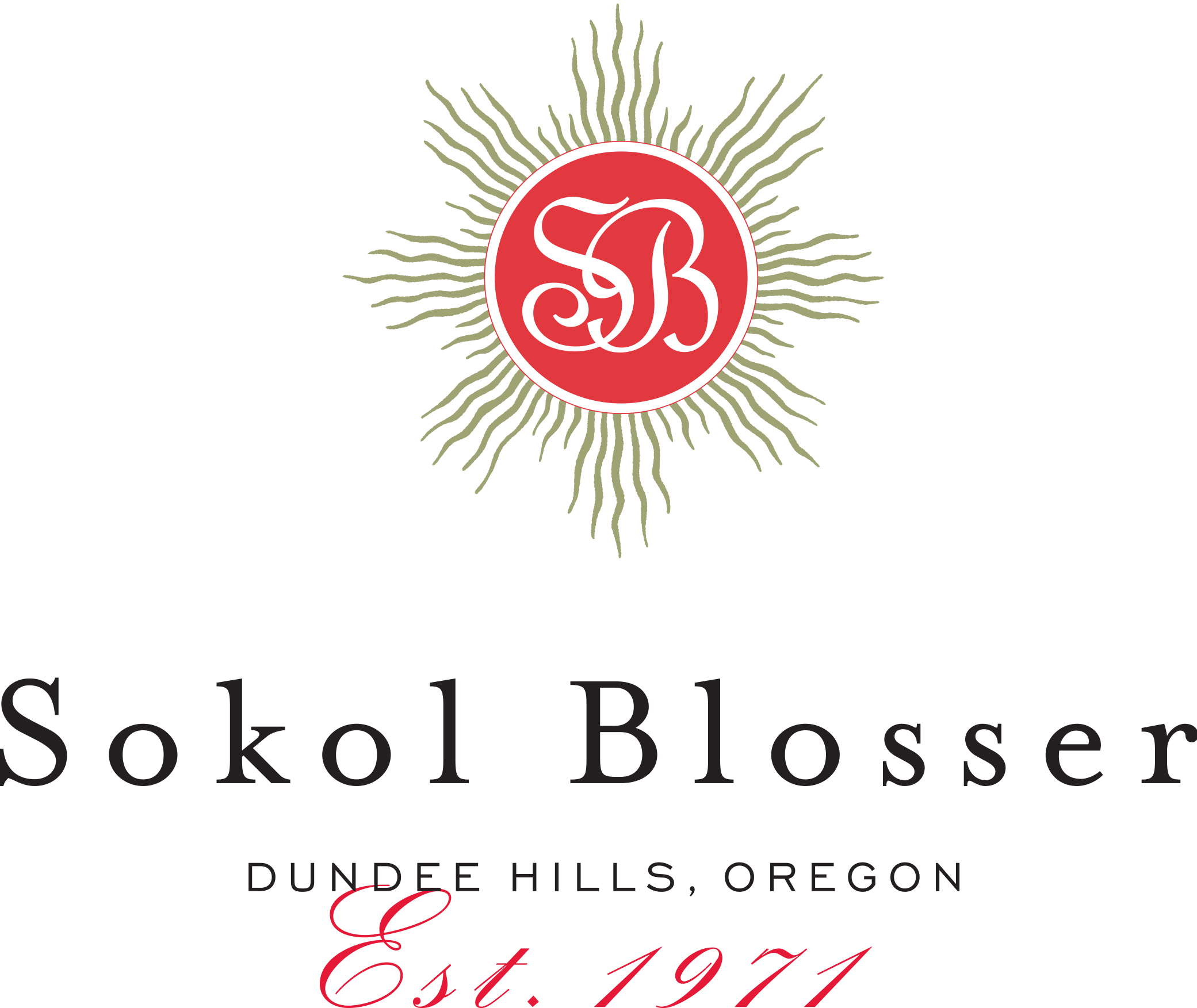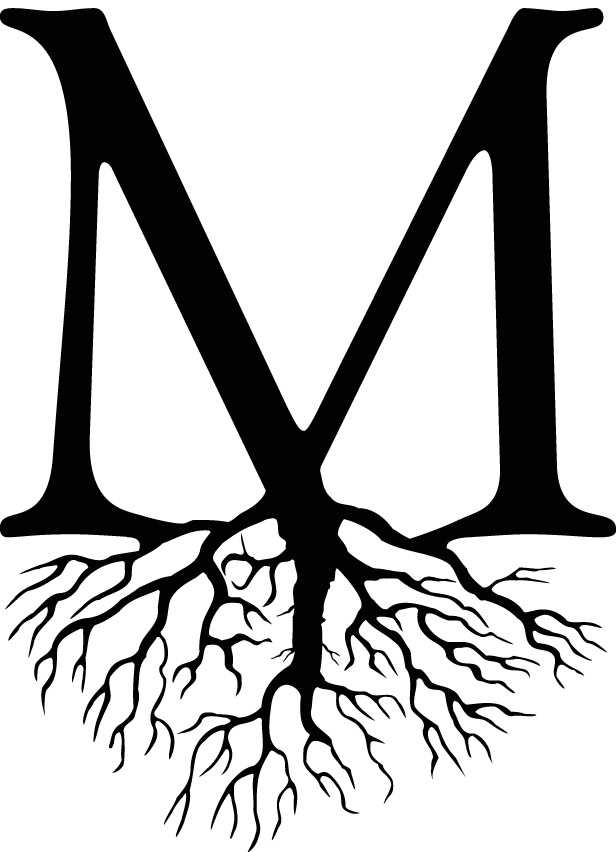 There is a growing new phenomenon that combines  wine tasting and social media  – virtual tastings.  There are numerous ways to do these, but the concept is consistent.  People all over the state, country, even the world, participate in sharing wine. Sometimes its via the same producer, with samples sent to media, sometime its for a winery sales training or wine club, sometimes its recognition and celebration of a wine variety.
Generally someone takes the lead as organizer, sets the stage, and people join in, as co-hosts, or participants. The social media platform Twitter, is generally the platform used to share tasting notes, comments etc, especially by trade, media, bloggers, and passionate consumers. In my experience the stronger and social media adept the leader, the better the event. And vice versa. This one is led by Rick Bakas, one of the earliest leaders of wine social
media, and very adept at this venue.
Why Wineries Should Care – And Participate
Rick will share the final stats, but the pre-event mentions, views, and impressions are very impressive, already surpassing millions, and for much of the world the event hasn't kicked in yet. (It is drinking time in Australia.) Its a great way to promote your flagship varietal, release and brand, and be a part of the virtual community. AVA's and Growers should care too.
Or just sit on the sidelines and watch…this whole social media thing is a fad, right? Kinda like what they said about the Internet. Facebook doesn't really have 500 million users, 200 million mobile (excludes China) and is the number one website in world…really.
What the heck is the # In Front of Chardonnay?
Its Twitterspeak. It's called a Hashtag. Nothing to do with Amsterdam. Its basically a sorting mechanism. If you go to Twitter main page or to http://search.twitter.com/ and type in something with a the hashtag, you can see all the latest "Tweets' that have mentioned that hashtag.
It may be a common one like #fail or #followfriday or #nascar. Some are just made up and silly, others are created speficically for an event by the organizer. Since Tweets only allow 140 characters, and are suggested to stay at around 120 (except for Robert Parker, who can't stick to 140.) generally we keep them as short as possible. Wine Road Barrel Tasting = #WRBT. Rhone Rangers San Francisco Tasting= #RRSF. Sometimes the year is added like Taste Alexander Valley = #TAV11.
So I am not on Twitter, Does that Mean I Am excluded?
By no means. First of all I always encourage the SOCIAL in Social Media. Get the heck off your phone and PC and go interact with live human beings. There are many wineries offering tastings, gatherings and more.  You can find information in several places including http://chardday.eventbrite.com/ as well as Meetup.com/Chardonnay.
Rick Bakas,  wrote an excellent summary article: "Everyone is Invited to the Virtual Tasting Table."
You can also follow just by using your web browser, regardless if you are on Twitter. Just go to Twitter.com and in the search field type #chardonnay or click here.
Look the Aussies are already at it!
Personal Event: Hosting 11 Special Producers for 80 Attendees – Greenhouse Tasting
My new 1.4 acre small farm, soon to be new vineyard ,in Russian River Valley has a greenhouse that I have been using for wine tastings.
As my own contribution, I have gathered 11 producers of many different styles, and areas: Russian River, Napa Valley, Central Coast, Mendocino, Sonoma Coast and styles; medium bodied California, unoaked/stainless 'naked', neutral oak French/Burgundian.
California Chardonnay fought for years with a bad reputation,  and has finally earned a respectable position, by steering away from the heavy oak, Malolactic butter bombs, affectionately also known as 'coug
ar juice' in many circles. (If that needs more explaining, let me know in comments.)
The secondary hashtag for my event, in addition to #chardonnay is #NOCG (no cougar juice.)
I was one of those "ABC – Anything But Chardonnay" people for years until I discovered the incredible wide range both in California, and especially globally. Since no-one would fly in from France or Australia, we are sticking to California.
A Special Lot of Producers for the Greenhouse Tasting.
If I may say so myself, we are damn lucky to have such a range of producers, many small and hard to find, all of high quality.  These include:
Rivino Winery from Mendocino will pour their stainless/no ML chardonnay. 

kopriva – Pouring their Carneros unoaked Chardonnay paired with Hog Island Oysters.
VineCrowd (representing k. furtado & Hirsch) VineCrowd is a new site that provides wine drinkers with the opportunity to connect directly to a handful of cutting edge, independent wineries through a user-friendly social web driven website. http://VineCrowd.com. Pouring the 2009 Hirsch Vineyards Chardonnay and the k. furtado Bien Nacido Chardonnay. They will also have producer Donelan Wines will be pouring their  2009 Donelan Nancie Chardonnay
Chamisal Vineyards from San Luis Obispo will be pouring:
-Chamisal Vineyards (Edna Valley) – 2010 Stainless Chardonnay and 2008 Estate Chardonnay-Pine Ridge Vineyards (Napa Valley) – 2008 Dijon Clones Chardonnay (Carneros)
Most tables will also have a simple food pairing to showcase their wine. $5 donation requested to offset costs.
We are also fortunate to have Rick Bakas, being based in Marin, to attend.
We had a few cancellations from attendees, and will also waitlist. Please RSVP on Eventbrite at http://greenhousetasting.eventbrite.com.
If we are at room capacity, and you have not RSVP, you may be turned away. Check in and name tags are also streamlined via RSVPs.
More Coming
Based on enthusiasm both by producers and attendees I think I may be onto something. Look for an upcoming #Pinot day in conjunction with Ed Thralls, as well as a Rhone variety day, on behalf of the Rhone Rangers, and perhaps teamed up with another organization. Additionally I have held a few private wine maker tastings and look to more, as well as a few 'secret' dinners by guest chefs.
I have several other significant updates for readers and the industry, but those will have to wait until next week – until then, enjoy #chardonnay day, and cheers!