The members of the North Coast Chapter of the Rhone Rangers are joining together to offer wine aficionados a chance to taste Rhone wines from 15 wineries.
The event is from 3-7 p.m. at the Napa Valley Museum in Yountville.
Taste Through Rhone wines, Red, White, & Rosé

This is your chance to taste over 45 wines from a 15 Rhone producers, from veteran icons to new and emerging wineries that make very small productions and 100 case lots.
Wineries include: Anaba, Maclaren, Cornerstone, Two Shepherds, Meyer Family Vineyards, Ridge Vineyards, Kale, Kieran Robinson, Wesley Ashely, Carica, Euclid, Truchard Vineyards, Petrichor, Donelan Family Wines and Campovida.
Taste multiple wines from 15 producers for less than the price of most Napa tasting rooms, $20 in advance. ($25 at the door.) Less than the cost of a single tasting in most Napa tasting rooms!
Tickets here: https://napa-rhone.eventbrite.com/
Please note: If you are a qualified member of the Trade (wine buyer for restaurant, retail) or Media (actively publishing writer or blog.) there is a separate tasting available, please email northcoast@rhonerangers.com.
Enjoy Art, Cheese, Wine & More
Enjoy art on display from the Napa Valley Museum, sample cheese from Oxbow.  New! Truffles to taste and on sale from Bert's Desserts, very popular at other events!
Have a Date With The Devil
The tasting will be held in the Museum's main gallery where visitors will be surrounded by Date with the Devil, a juried exhibition
of new work by 19 regional artists based on the legend of Faust, the man who sold his soul to the Devil in exchange for riches, power, youth and wisdom.
Date with the Devil reminds us that who we are is ultimately defined by the choices we make. Also on display are 26 devil-inspired prints by late Calistoga artist Earl Thollander. The History Gallery on the first floor will also be open free of charge. All galleries are free of charge.
Have Fun, Compare, & Vote For Your Favorite
Similar to their smash hit Grenache Day and Rosé tastings – attendees get a clipboard of information with detailed notes on each wine, and walk around to interact with each winery.
Attendees will have a chance to vote for their favorite wines. Help pick the top wine of the day!
Participating Wineries Include:

Maclaren
Cornerstone
Two Shepherds
Meyer Family Vineyards
Ridge Vineyards
Kale Wines
Kieran Robinson
Wesley Ashely
Carica Wines
Euclid
Truchard Vineyards
Petrichor
Campovida
Anaba
Donelan Family Wines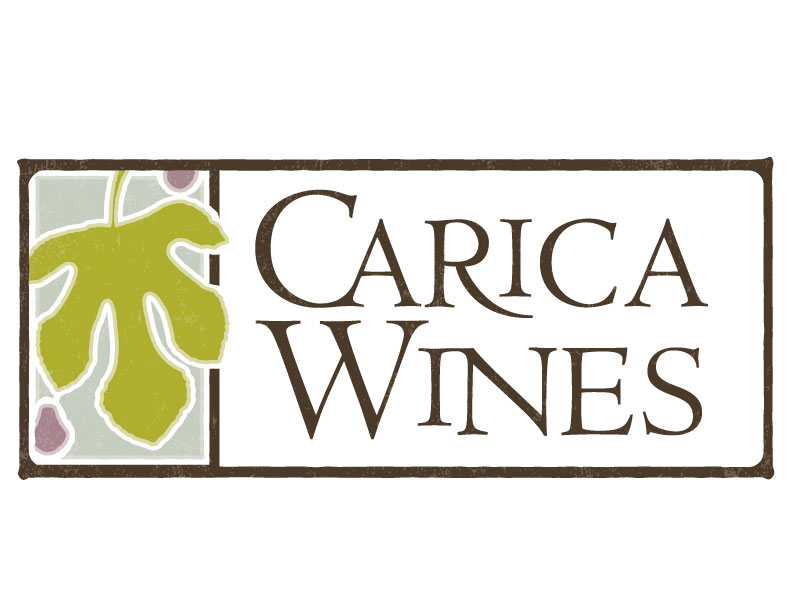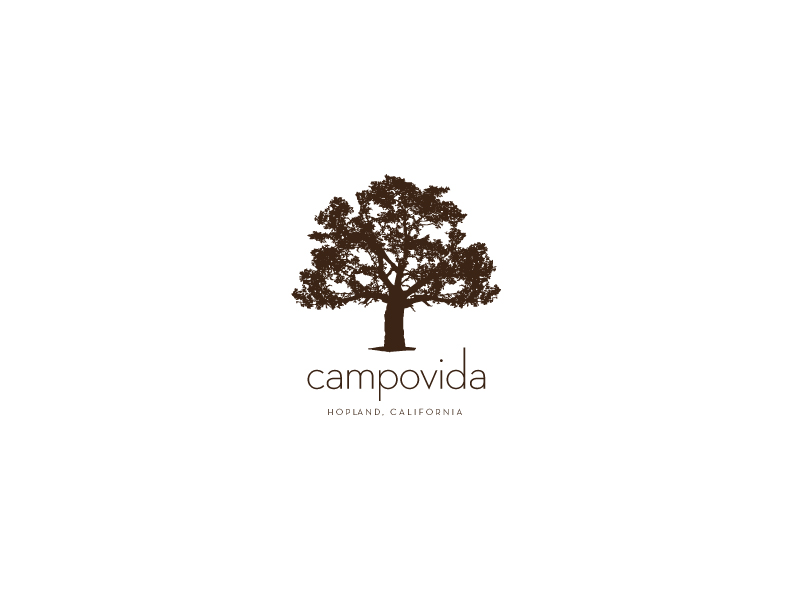 We've got another big barrel tasting weekend ahead of us. I'll be able to participate this time and I'm really looking forward to it.
If you haven't decided which wineries you'll go to yet, here are a couple of theme-based itineraries.
The So
noma Advocate Tour
Antonio Galloni recently published his Sonoma Report for Wine Advocate. He focused heavily on Pinot Noir and Chardonnay from producers that don't happen to be part of the Wine Road Barrel Tasting, such as Paul Hobbs, Kistler and Hirsch. However, six wineries awarded 90+ points are pouring.
Of course, Galloni rated bottled wine. Get a leg up on him by evaluating barrel samples from these wineries yourself. (And don't forget to give their neighbors a little love buy viagra online cheap us too.)
Freestone in Occidental
Siduri in Santa Rosa
Red Car in Sebastopol
La Crema in Windsor
Kendall-Jackson in downtown Healdsburg (that's where they are pouring high-end Cabernet)
Stonestreet in Alexander Valley
There was a bit of a fuss about people piling out of limos and partying too hard last weekend. I suspect the issue was blown a bit out of proportion. However, if you want to avoid any risk of running into big bands of revelers, here are a few of the many fine wineries that don't allow groups,
limos or buses. (Every winery not
allowing groups is identified on the Wine Road's list of participating wineries.)
Bella Vineyards in Healdsburg
Claypool Cellars in Sebastopol
Freestone in Occidental
Fritz in Cloverdale
Joseph Swan in Forestville
La Crema in Windsor
Red Car in Sebastopol
Sausal in Alexander Valley
Stonestreet in Alexander Valley
Vinoteca (6 wineries in one location) in Santa Rosa
Enjoy your barrel tasting. I hope to meet up with you out there.
Events
Lake County
Gregory Graham Winemaker Dinner at the Tallman Hotel — Upper Lake: Saturday, March 10, 6:30pm – 11:00pm
Owner and Winemaker Greg Graham and Marianne Graham will be there to introduce the wines and pairings.
Mendocino County
McFadden's Second Saturday — Hopland: Saturday March 10, 10:00am – 5:00pm
Enjoy 100% organically grown grape wines paired with a delicious food treat.
Napa Valley
Calistoga Spring Jazz Festival — downtown Calistoga: Saturday, March 10, noon – 6:00pm
Live jazz music, wine and food right downtown in Calistoga.
Merryvale Pinot & Pizza Barrel Tasting — St. Helena: Saturday, March 10, 1:00pm – 4:00pm
An afternoon of wine, food and entertainment featuring current releases, library wines and Tra Vigne pizza.
Sonoma
Music at Vino di Amore Tasting Lounge — Cloverdale: Friday, March 9, 7:00pm – 9:30pm
Bill Vestal plays Americana music.
A Taste of West Sonoma County at Dutton-Goldfield Winery — Sebastopol: Saturday & Sunday, March 10 – 11, 10:am – 4:30pm
A rare tasting of their single-vineyard wines from the Green Valley of Russian River Valley appellation.
34th Annual Wine Road Barrel Tasting — Northern Sonoma: Saturday & Sunday, March 10 – 11, 11:00am – 4:00pm
Your chance to sample wines from the barrel, talk to winemakers and explore the beautiful Alexander, Dry Creek and Russian River Valleys.
Clash of the Sommeliers at Farmhouse Restaurant — Forestville: Monday, March 12, 5:30pm – 9:30pm
Three sommeliers pairing wines side-by-side for a four course, seasonal menu.
Songwriters In Sonoma at Meadowcroft Wines — Sonoma: Thursday, March 15, 7:00pm – 9:15pm
Dustin Heald, Rich Little and Fred McCarty
This article is by Fred Swan of NorCalWine.com for SimpleHedonisms.com. Copyright 2012 Fred Swan.